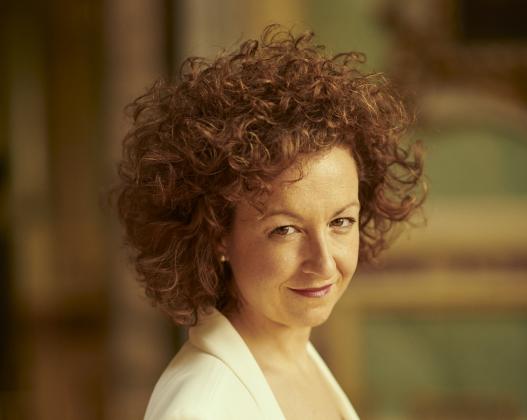 Music/Sinfónica de Tenerife
Auditorio de Tenerife (Sala Sinfónica)
Auditorio de Tenerife welcomes the OST (Symphony Orchestra of Tenerife) to the concert season 20/21
F. F. Chopin
PIANO CONCERTO NO. 2 IN F MINOR, OP. 21
M. Rodrigo
RIMAS INFANTILES* (CHILDREN'S RHYMES)
Z. Kodaly
DANCES OF GALANTA
*FIRST TIME BY THIS ORCHESTRA
Conductor: Lucía Marín
Soloist: Dmytro Choni, piano
Pianist Dmytro Choni, winner of the 19th Edition of Santander Piano Contest (2018)
Tickets are on sale here.
Winter package deals for three or six concerts: here.
Tickets and package deals for this concert went on sale on 10 December for 2019/2020 subscribers and sale to the general public began on 18 December.
Due to the current circumstances, concerts will be held without an intermission.