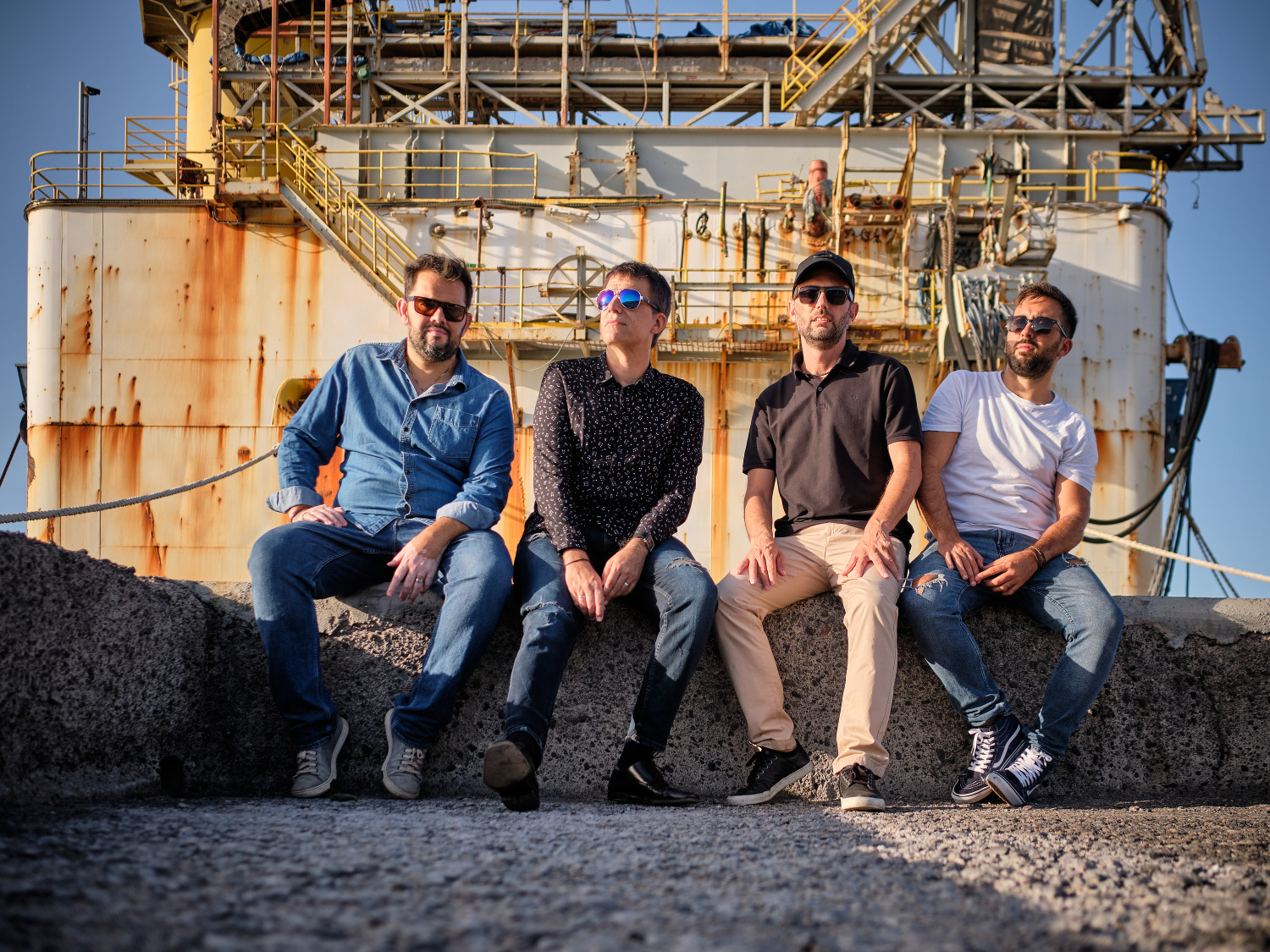 The Canarian group is presenting a contemporary jazz multimedia show at the Sala de Cámara on Friday
Auditorio de Tenerife, a performing arts venue under the Cabildo de Tenerife's Department of Culture run by councillor Enrique Arriaga, welcomes the presentation concert of Out, the new work by Alexis Alonso Quartet on Friday, the 30th. The band, nominated for Best Jazz record of the year at different competitions, will start playing at 8:00 pm at the Sala de Cámara. Tickets are now on sale at the standard rate of 15 euros with discounts are available. You can buy them up to two hours before the show starts.
Alexis Alonso Quartet presents their multimedia contemporary jazz show, Out, where you can enjoy a first-rate string and wind band. Sensitive and masterful Ciro Hernández at the cello along with the versatile and talented Moisés García playing the double bass plus Roberto Amor's drums, one of the great names in Canarian jazz. Cello, double bass and drums will sail across virtuoso pianist Alexis Alonso, who seeks to connect with and thrill the audience.
International jazz figures like saxophonist Seamus Blake, trumpetist Ralph Alessi and percussionist Pedrito Martínez take part in Out, a collaboration that is a great opportunity for the Canarian ensemble to grow internationally, although they are already attracted the praised of specialised press.
In this new studio work, Alexis Alonso Quartet continues the path taken in their previous records In (2018) and Live in Barcelona – Jamboree Live 19 (2019). The latter was recorded in Barcelona's iconic Jamboree Jazz, one of Europe's jazz temples that named Alexis Alonso Quartet an outstanding performance, deserving to have their album publish in their own label (Jamboree Live).
Tickets can be booked via the website www.auditoriodetenerife.com and by telephone on 902 317 327 Monday to Friday from 10:00 am to 5:00 pm and Saturdays from 10:00 am to 2:00 pm, except holidays. You can also make an appointment to come to the box office on //www.auditoriodetenerife.com/en/contact-us and on 922 568 625, where they can also answer all your queries Monday to Friday from 10:00 am to 2:00 pm, except holidays.
Audience members are kindly asked to come to Auditorio early enough to enter the theatre gradually. On buying the tickets, users accept the measures implemented at this Cabildo cultural centre to tackle COVID-19, such as wearing a face mask or coming only with people you live with. The full measures and the AENOR-certified contingency plan are available on Auditorio's website. Both the GastroMag and the car park are open to the public.