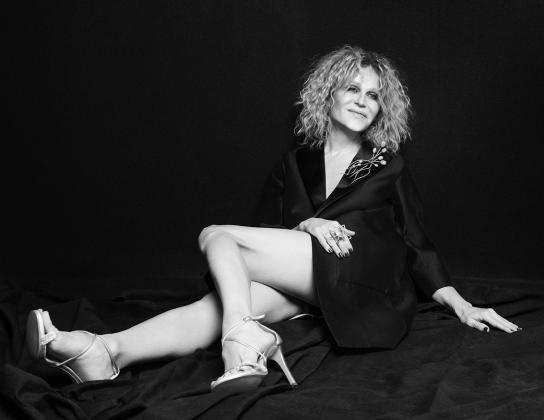 2 Shows
12 Feb 19:30 h.and 13 Feb 19:30 h.
Music/Sinfónica de Tenerife
Auditorio de Tenerife (Sala Sinfónica)
Auditorio de Tenerife welcomes the OST (Symphony Orchestra of Tenerife) to the concert season 20/21.
C. Saint-Saëns
The Carnival of the Animals
Varios/a. Ramos
This is Carnival
Varios/a. Ramos
Tenerife in Carnival**
** World Premiere
Conductor: Víctor Pablo Pérez
Piano soloists: Miguel Ángel Dionis and Javier Lanis
Script and narration: Antonia San Juan, actress
Tickets for Saturday are on sale HERE
Tickets for Friday are sold out.
Winter package deals for three or six concerts: here.
Tickets and package deals for this concert went on sale on 10 December for 2019/2020 subscribers and sale to the general public began on 18 December.
Due to the current circumstances, concerts will be held without an intermission.
Ticket sales close two hours before the start of the show to finish setting up the hall and ensure that our spectators have a completely safe experience.
Access is only permitted to people over five years of age.